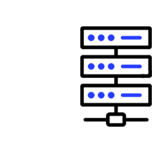 Genomics will be the main data generator on the Internet over the next ten years.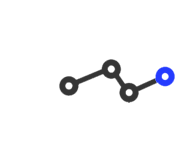 Currently, the entire market of genomics is approximately $25 billion and the prediction is $60 billion in 2020.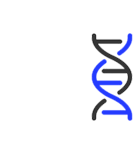 More than 10 million people have undergone DNA testing, and this figure will reach 60 million by 2025.